Corporate & Group Yoga
Our yoga teachers can come to you!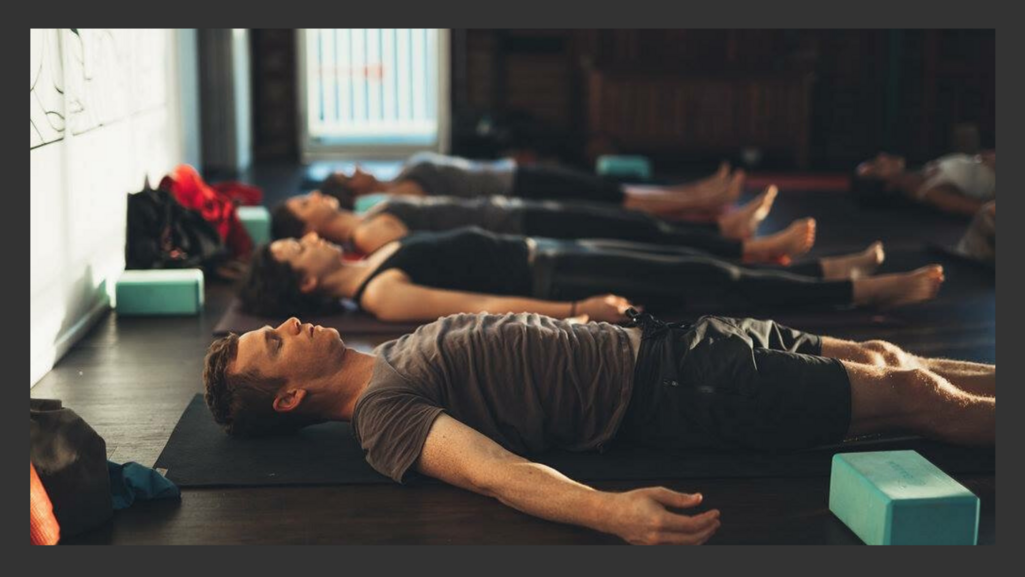 Classes are tailored to each company's individual requirements.
We tailor programs for every-BODY!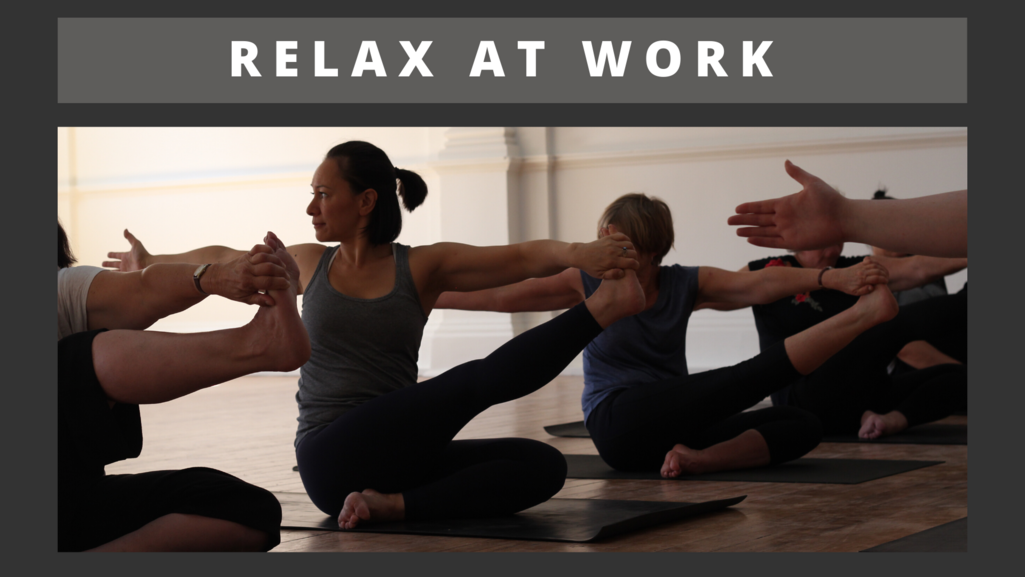 We can visit your workplace or group for a one-off experience or a regular weekly class. Maybe your team needs an extra stretching session where our teachers can guide you through a recovery session or maybe you want to start your Hen's Day off on the right foot.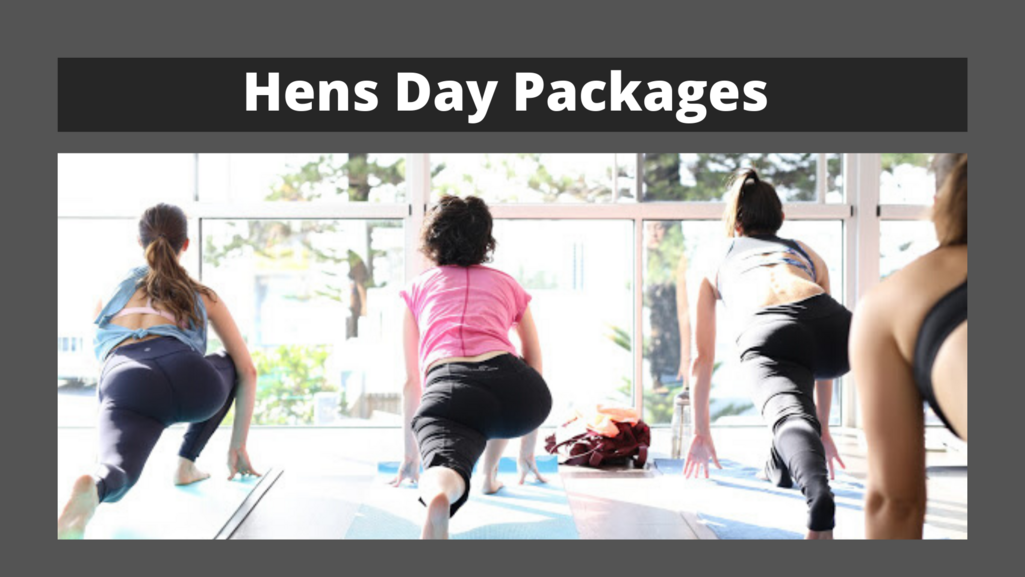 Would you like to have an hour of bliss before the festivities begin on your Bridal Shower or Hen's Day?
Or are you involved in organising for one of your closest friends?
We offer an hour of a flow and let go attitude. Sometimes wedding planning can build upon stress and yoga can assist in releasing that unwanted pressure before the big day.
Parks, holidays homes and beaches are all fine to practice and mats and props are all taken care of.