Gold Coast Private Yoga Sessions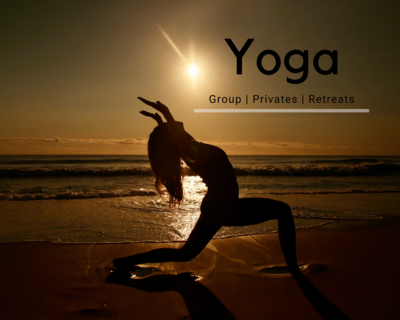 Do you want to learn Yoga in a one-on-one environment?

Do you have questions that you can't ask your teacher in a group setting?

Do you want to talk about current injuries or do you need to know modifications for your body in certain postures?
With Private Yoga Classes you can experience all the benefits of yoga, but with an individual program. It's tailored to suit your individual body and gives your teacher a deeper insight into things that you might not be able to discuss in a group class.
We can come to your home or we can hire one of our studio locations on the Gold Coast.