Launceston Mobile Massage, Tasmania.
We deliver a range of health and wellness services that keep people moving and help prevent injuries.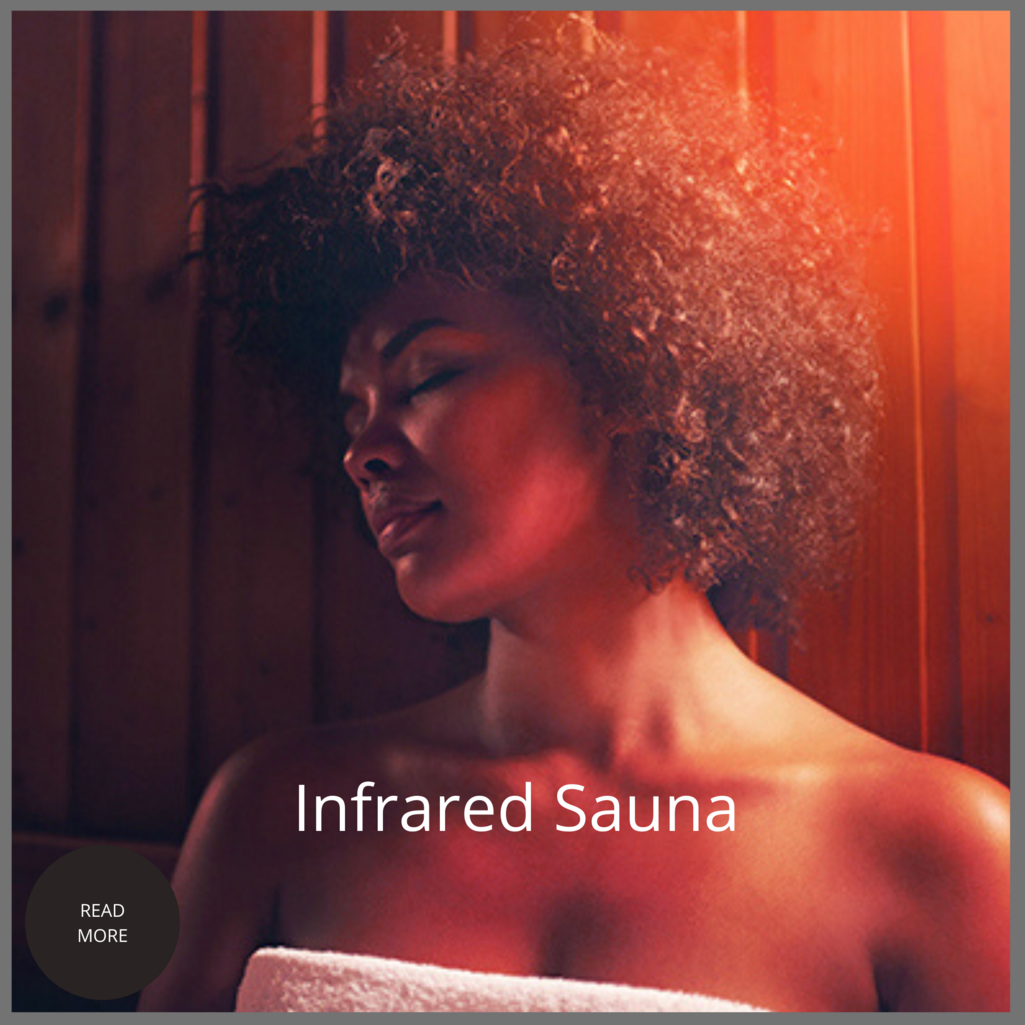 Infrared Sauna Therapy coming soon...
One of the many benefits of the sauna is cleansing your skin by increasing blood circulation and eliminating toxins. It also removes dead skin cells, which leads to an overall clearer skin appearance.

Escape with us to Tasmania.
Our Fitness and Wellness Retreats are held on the East Coast of Tasmania overlooking the world renowned Freycient National Park.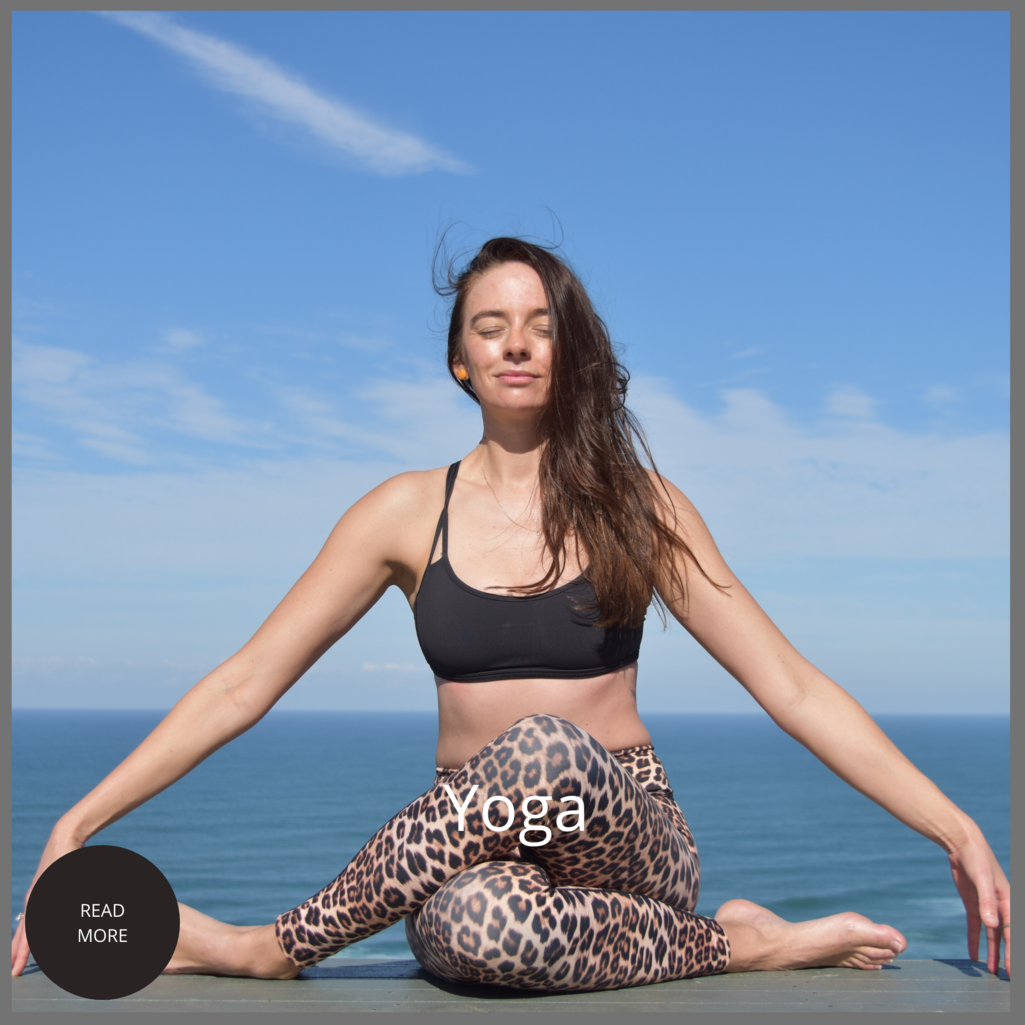 Yoga
Corporate, Small Group, Hens Day Packages.