Launceston Mobile & Studio Massage, Tasmania.
We are currently on holidays until the 15th August 2022. The online dairy is now open for August so you can pre plan your massage treatments.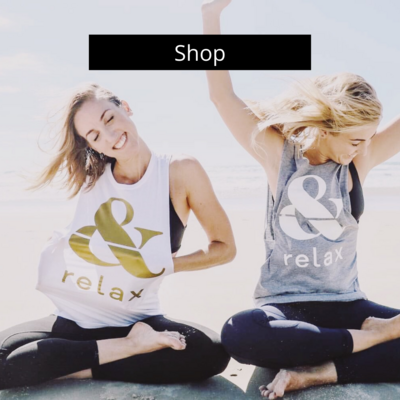 Retail Therapy
For all things to help you relax. From box gift sets, magnesium, massage balls to tank tops that remind us to Relax.

Explore Tasmania.
Our September Retreat will be open for bookings soon.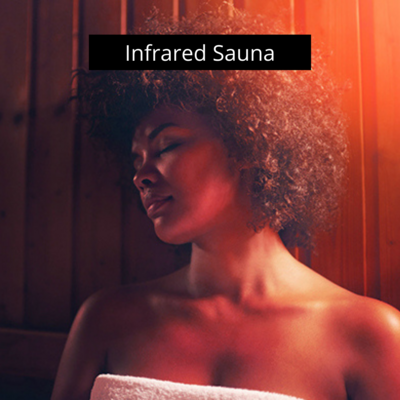 Sweat it out in our Infrared Sauna
Reopening in Aug 2022.