Launceston Mobile & Studio Massage, Tasmania.
We deliver a range of health and wellness services that keep people moving and help prevent injuries.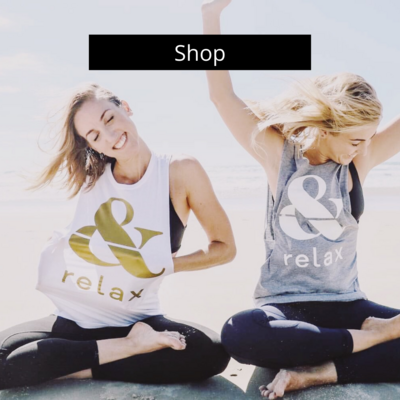 Retail Therapy
For all things to help you relax. From box gift sets, magnesium, massage balls to tank tops that remind us to Relax.

Explore Tasmania.
Our And Relax Retreats are held in Swansea, Beaumaris and Derby Tasmania.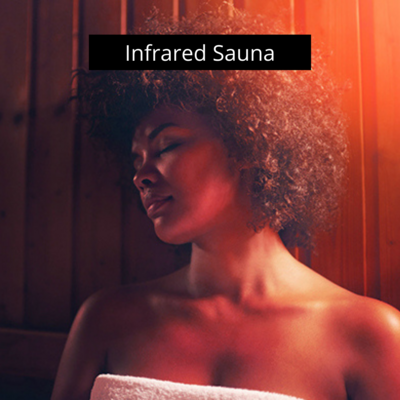 Sweat it out in our Infrared Sauna
Private or Couple Infrared Sauna to increase circulation, aid in recovery and melt away tension.