Events/Blogs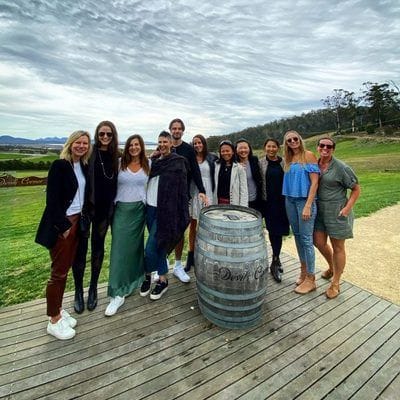 What to expect on your Move&Relax Retreat..
As you book your dream Move&Relax Retreat, you are contacted by either Jeanette or Sarah who will guide you through what you need to know next. Flight paths, best airport destination, transfer options and all the details of making sure your arrival and departure is easy AND relaxed.
You then arrive at your destination to be welcomed by our warm and smiley team who will show you to your accomodation before taking you for a walk around to get you acquainted with our beautiful surroundings.
You can grab a cup of tea, enjoy our local produce arrival platters and sit gazing into the ocean and ever-changing skies while waiting for the afternoon activities to begin.
We talk you through what to expect during your stay ranging from meditation, Yoga, group fitness sessions with our awesome PT Rawson, breathing and mindfulness techniques, to massage treatments and exploration of the incredible landscapes Tasmania has to offer.
Our knowledgable and flexible team, mixed with our boutique sized retreat group means we can tailor the retreat experience to suit your needs as it happens.
Have the opportunity to meet like-minded people from all different walks of life and build incredibly deep lasting connections with life long friends. We are all about balance. We allow you space to sink into the experience. Fun, fitness, intelligent movement, adventure and sight seeing the unbelievable landscapes and amazing skies from sunrise to the stars, mindfulness, beach meditations, wineries, local produce and whole food dishes prepared onsite, and of course a lot of laughs.
Going to plan, in consideration of current events, our next Move&Relax Retreat will be held in Swansea, Tasmania towards the end of this year. It will be the perfect post lockdown getaway within Australia Explore, take in fresh air and reconnect after what was most likely a challenging first half of the year.
Learn a little bit more about your team of experts below:
Jeanette Proctor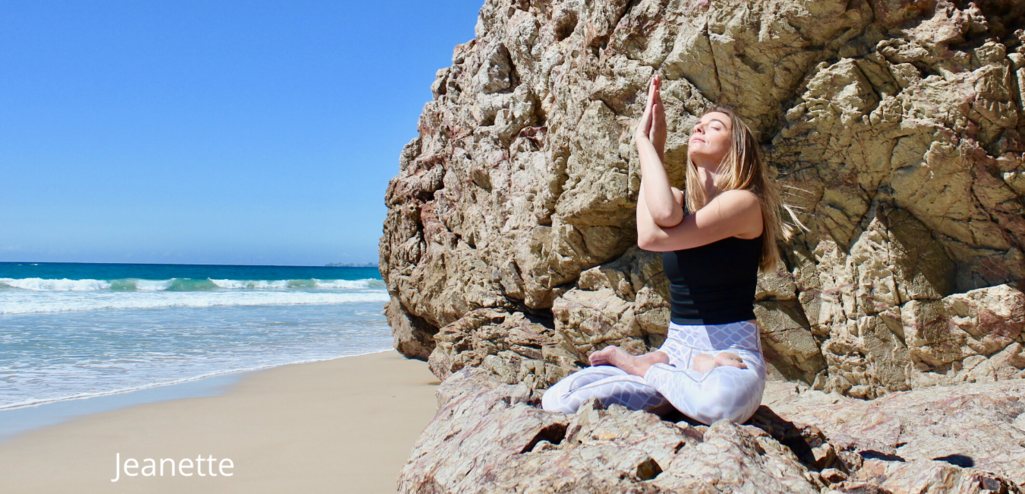 After years of playing basketball and undergoing an ankle reconstruction, Jeanette moved from Tasmania to study Remedial Massage in Brisbane. After this time she spent two years as part of a company looking after the Gold Coast Titans. Jeanette then took a few months off to travel to India and study Yoga where she continued to travel for another 5 years, deepening her Yoga practice.Over the past 12 years Jeanette has worked as a massage therapist under physiotherapy clinics on the Gold Coast and in Brisbane where she treated many athletes and weekend warriors. She has also been teaching Yoga for 8 years. She loves sharing her experiences that have helped heal her body from past injuries that she endured as well as suffering from chronic asthma since birth.
Jeanette is the founder of &Relax Massage & Yoga and from this created Move&Relax Retreats in her home town of Tasmania where she is relocating after 13 years away.
Rawson Kirkhope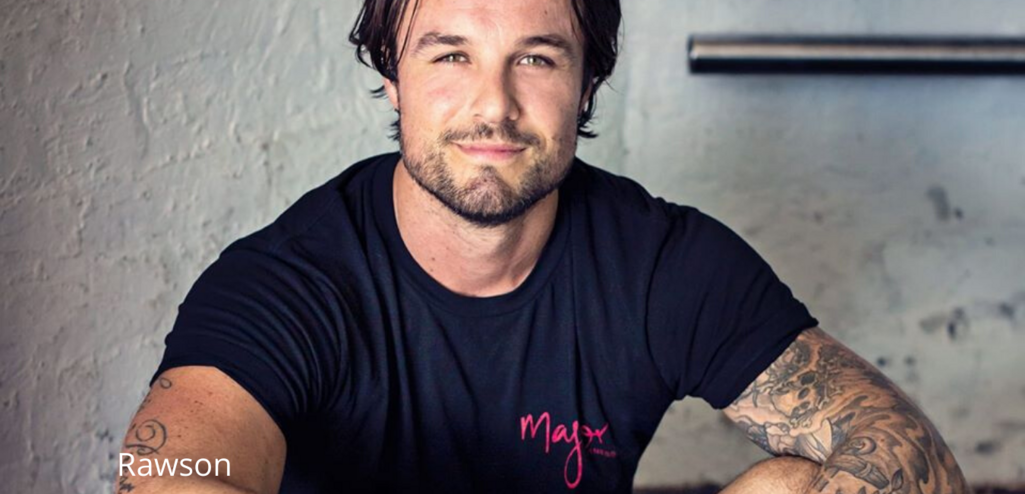 Rawson, a fellow born and bred Tasmanian, also the founder of Major Fitness in Sydney's Eastern Suburbs, specialising in Strength and Conditioning.With a military background, Rawsons incorporation of skills learnt in the defence force, partnered with principles of playing at an elite level of sport form his own unique style of training.
Ranging from a client base of beginner to elite level athletes, Major Fitness caters to all level of fitness.
Sarah Mundell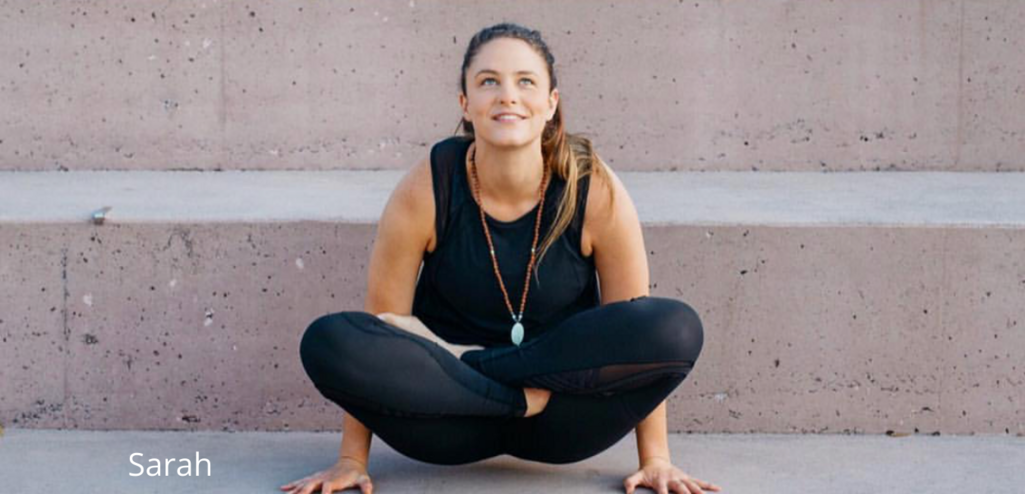 Sarah first found Yoga looking for a way to counter the stress of a busy life and real estate sales career and like many of us, trying to find a balance between the two. As a long distance runner training for half and full marathons, she found the extra strength and flexibility gained remarkable as well as assisting with recovery times and preventing injuries. In fact, she found that Yoga and meditation assisted in all areas of her life, greatly improving anxiety and self healing and very quickly developed a dedicated practice.Sarah was drawn to the teachings of Eoin Finn and Insiya Rasiwala-Finn of Blissology who both have a strong appreciation for nature and connection weaved into their teachings. Completing her training and since assisting on facilitation of teacher training programs underneath Eoin and Insiya in Bali, she enjoys teaching a strong Vinyasa flow with a focus on connecting all parts resulting in ultimate health.
Owner of Fusion Hot Yoga in Kangaroo Point, Brisbane, and Lululemon AUS/NZ ambassador, Sarah is a whole foods chef, certified in plant based nutrition and is currently a final year Clinical Nutrition student at Endeavour College where she was an Australian Natural Therapists Association bursary award recipient. Her passion is focusing on nourishment of the whole through lifestyle movement, breath work, nutrition, mindfulness, connection and nature.
Between the three of them and the depth of experience they hold in their respective fields Jeanette, Rawson & Sarah bring all things Movement, Relaxing, Adventure & Wellness to the Move&Relax Tasmanian Retreats.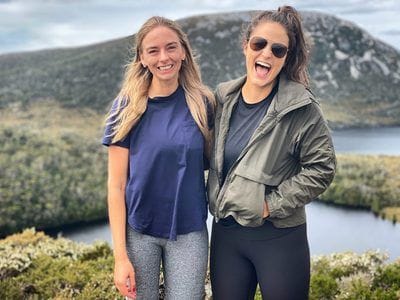 ---
Past Events

Charity Yoga Class 2015 (Launceston, TAS)