&Relax with our Beaumaris & Derby 4 day Retreat
Where: Beaumaris & Derby, Tasmania
When: August 13th - 16th 2021
Price: From $1,410 per person
---
nutrition | yoga | group training | workshops | meditation | guided walks | floating sauna | massage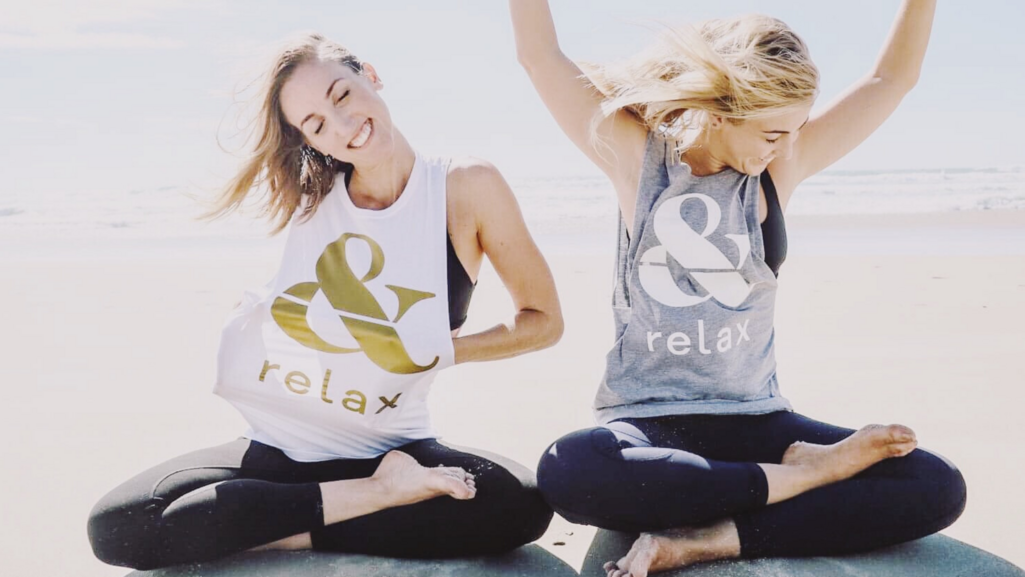 Our fitness and wellness retreat is aimed to fuel your body with nutritious goodness and soul nourishing activities.
We believe it's all about balance, with clean eating, luxury accommodation, group training, Yoga and Meditation.
Our Tasmanian fitness and wellness retreat is located in Beaumaris, a small town in the heart of Tasmania's East Coast, overlooking the ocean.

Enjoy pure white sands and breathtaking views during our functional fitness and yoga sessions.
You'll also be experiencing clean eating with all meals provided using Tasmania's freshest produce, fuelling your body with nutritious goodness.

We believe life is all about balance so we jam pack our days with activites that can be catered to your level of fitness.
From Yoga, meditation, bush walks, beach fitness sessions, a guided run, guest speakers, tasting the best Tasmanian produce and meeting new friends.
There's no better way to unwind on our last day with a trip to Derby and be pampered with the Floating Sauna and a massage. We will wrap up our memorable, fun, active & relaxing retreat with Pizza and local brews over looking Lake Derby.

Have fun with new friends and soak up this magical scenery Tasmania has to offer.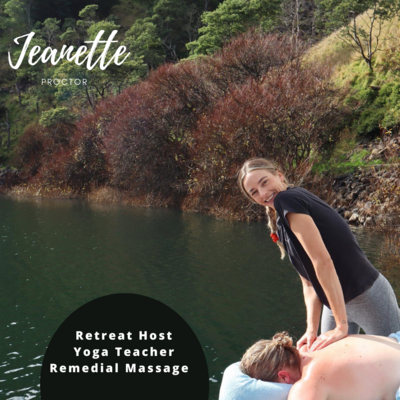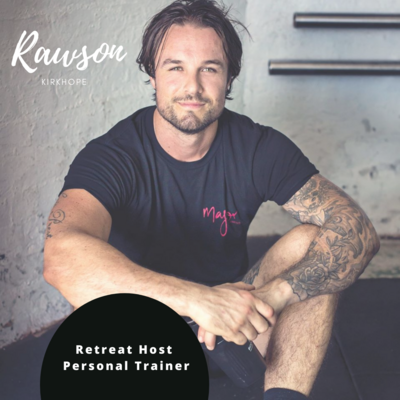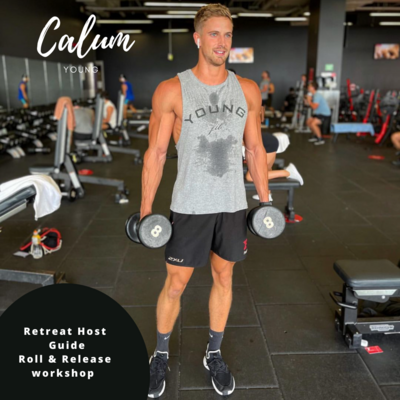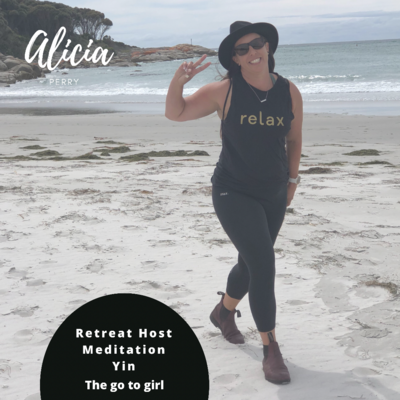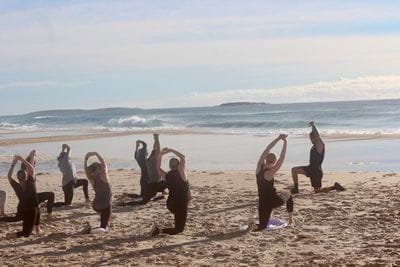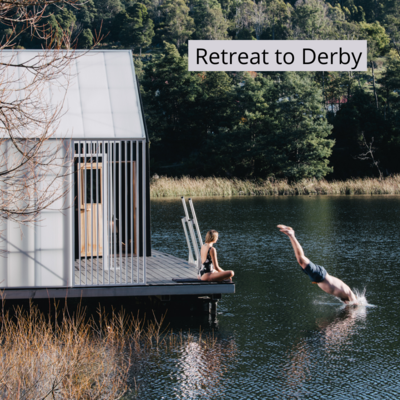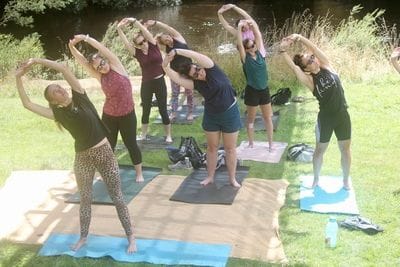 Venue:
Beaumaris
Venue Address:
16 Bel-Air Cres, Beaumaris TAS 7215
Starting:
3:00 PM
Friday 13th August 2021
Ending:
1:00 PM
Monday 16th August 2021
Phone Enquiries:
0407319217
Email Enquiries:
info@andrelax.com.au
Beaumaris Retreat:
Getting to Tassie:

We recommend Launceston's award winning airport for ease of transport to and from Beaumaris.

The Launceston airport has many options for car hiring for your visit. Car Hire - https://www.launcestonairport.com.au/parking-transport/transport/car-rental

Please contact us if you would like more help with transport.

For accomodation in Launceston we recommend:

Peppers Silo Hotel
Leisure Inn Penny Royal Hotel
Hotel Grand Chancellor
The Mecure
Suggested website: Booking.com

For accomodation in St Helens or Scamander we recommend:

Pelican Point Sanctuary
St Helens Waterfront holiday Park
Scamander beach Resort

Payments:

If you are coming with a group and would like to pay separately please email Jeanette, info@andrelax.com.au to make arrangements.

Please be aware that there is a $600 non refundable payment but we understand things happen and you might not be able to attend.

If you need to make a split payment we can also arrange this.