Launceston Private/Small Group Yoga Sessions
If you are after private or small group yoga sessions, we specialise in tailored programs for:
Experienced Yoga Students
Professional Athletes
Weekend Warriors
The everyday person simply wanting to experience the benefits of yoga
Benefits of Private Yoga
Do you want to learn Yoga in a one-on-one environment or practice with your own small group?
Do you have questions that you can't ask your teacher in a large group setting?
Do you want to talk about current injuries or do you need to know modifications for your body in certain postures?
With Private and small group classes you can experience all the benefits of yoga, but with an individual program. It's tailored to suit your individual body and gives your teacher a deeper insight into your practice.
We come to you in the Launceston and surrounding areas.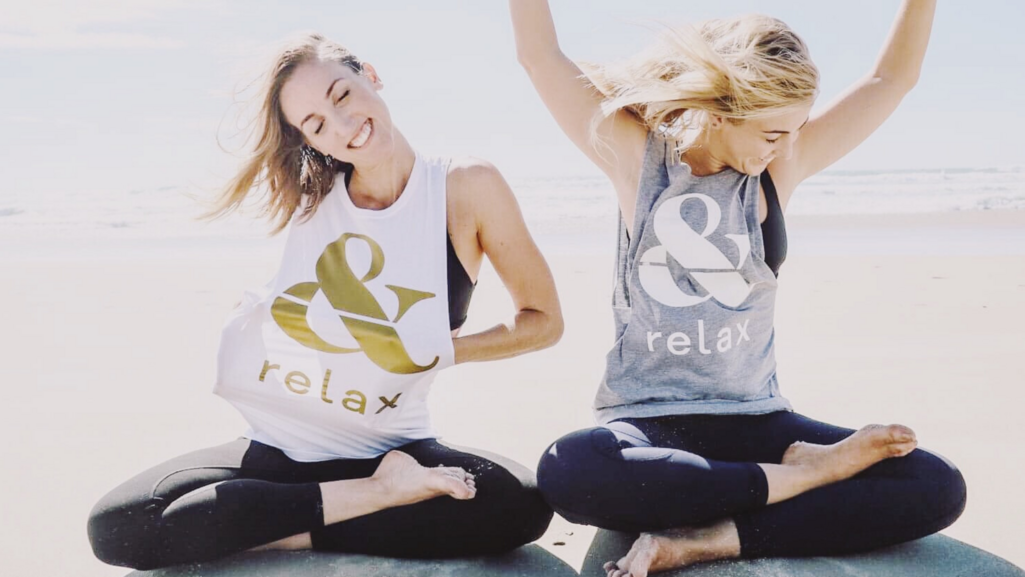 Meet Jeanette
After years of playing basketball and finally undergoing an ankle reconstruction, Jeanette moved from Tasmania to study Remedial Massage in Brisbane. After the completion of the course, she moved next door to a popular yoga studio on the Gold Coast and decided to give it a whirl.
In 2011 she found herself in India on a three month holiday and decided to do a yoga teacher training course with zero intent on ever teaching.
When she returned to the Gold Coast she found her current teacher Mark Togni and started practising Ashtanga Yoga with him. Coming from a sporting back ground this style of yoga really resonated with Jeanette.
Jeanette has practised under many different authorised teachers around the world.
Jeanette believes it is difficult to sometimes find the time to destress and detach from the chatter of the mind and to just focus on the breath and the physical body so her classes allow space to do this. Jeanette will guide you to bend, move and just breathe. She looks forward to seeing you at class; by the way, she is always keen for a chat.